Experience why we are the best urology hospital in Hyderabad with doctors providing comprehensive inpatient and outpatient care, including state-of-the-art urology and andrology center for men, women and adolescents.
"Award winning team of Medical and Surgical Urologists" making us the best urology hospital in Hyderabad 
Services Offered

We offer a treatment for wide range of urologists disorders.
Treatments & Procedures We Offer
Uro-diagnostic facilities
Sr. Consultant Urologist, Andrologist & Transplant Surgeon
MBBS,M.S,MCH
The Lithoclast Master System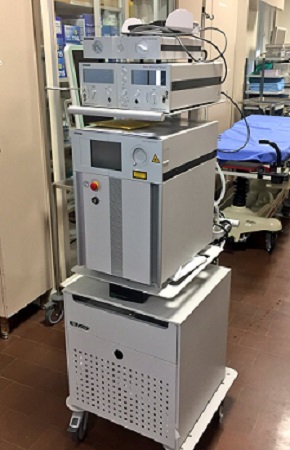 The device offers simultaneous ultrasonic and pneumatic lithotripsy
The Transurethral Resection In Saline System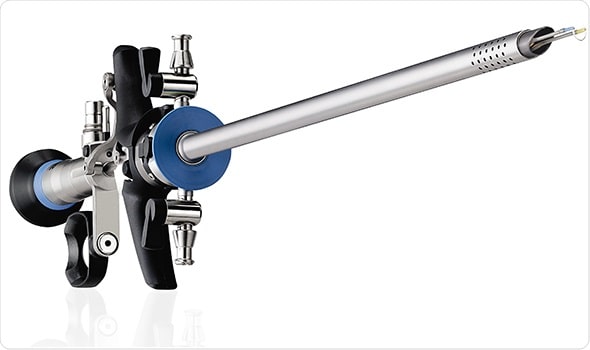 Offers resection of large prostate gland under saline.( TURis) & offers zero complications as against conventional TURP
The Urodynamic System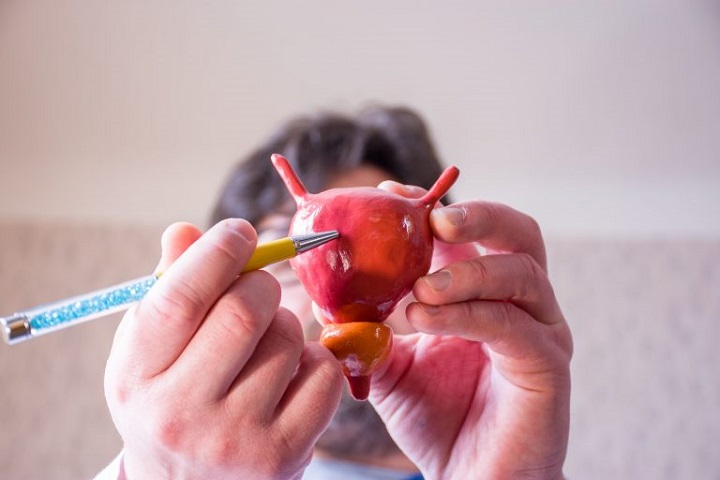 Allows the doctors to study how well your bladder, sphincters and urethra are storing and releasing urine
3D Laparoscopic System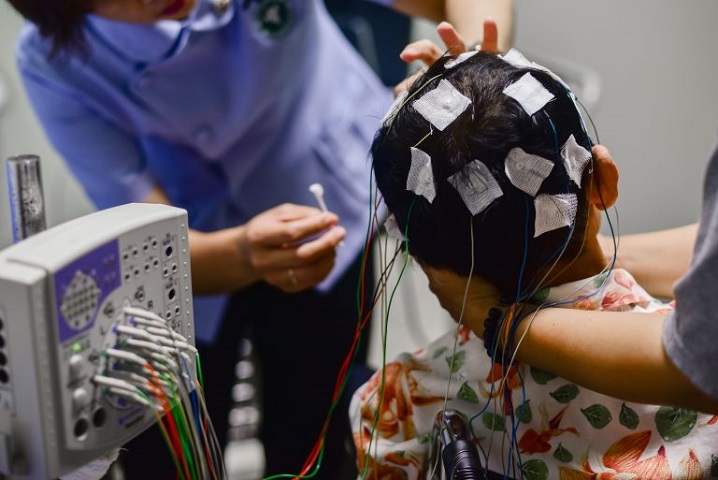 Offers depth perception to the surgeon and helps in performing reconstruction surgery precisely
Laser: Holmium Yag - 100W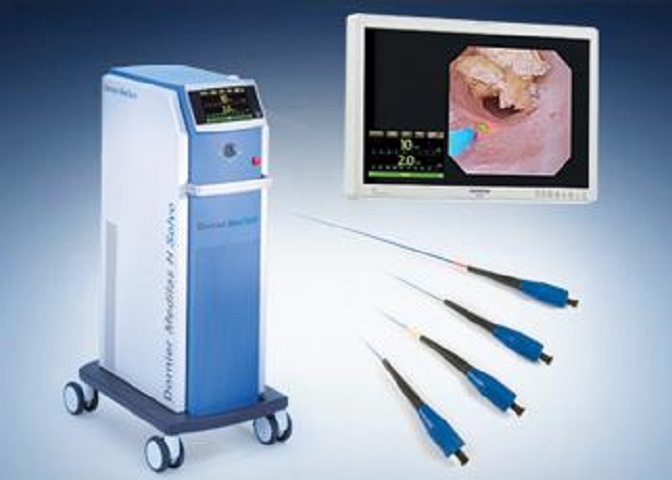 A high watt Holmium Laser, one stop treatment for all stones and enlarged prostates
Digital RIRS Equipment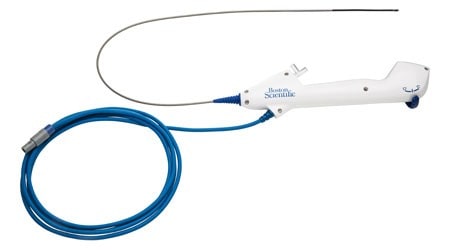 Offers depth perception to the surgeon and helps in performing reconstruction surgery precisely
Pediatric Nephroscope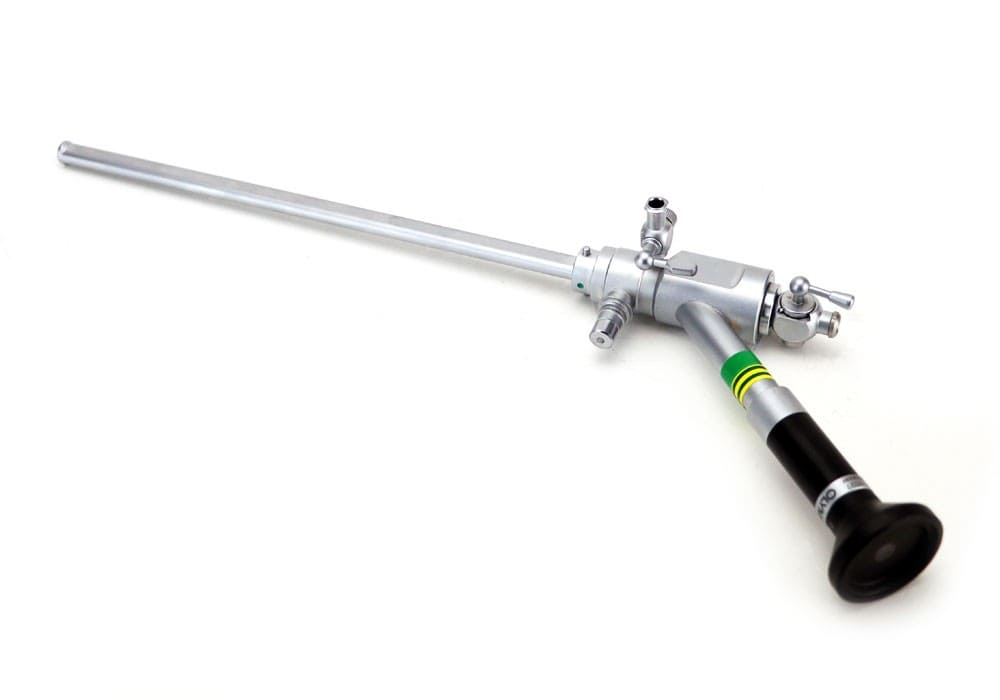 Best Treatment offered through minimally invasive and child suitable methods
Pediatric Resectoscope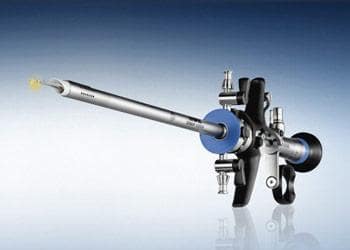 Best Treatment offered through minimally invasive and child suitable methods
Pediatric Cystoscope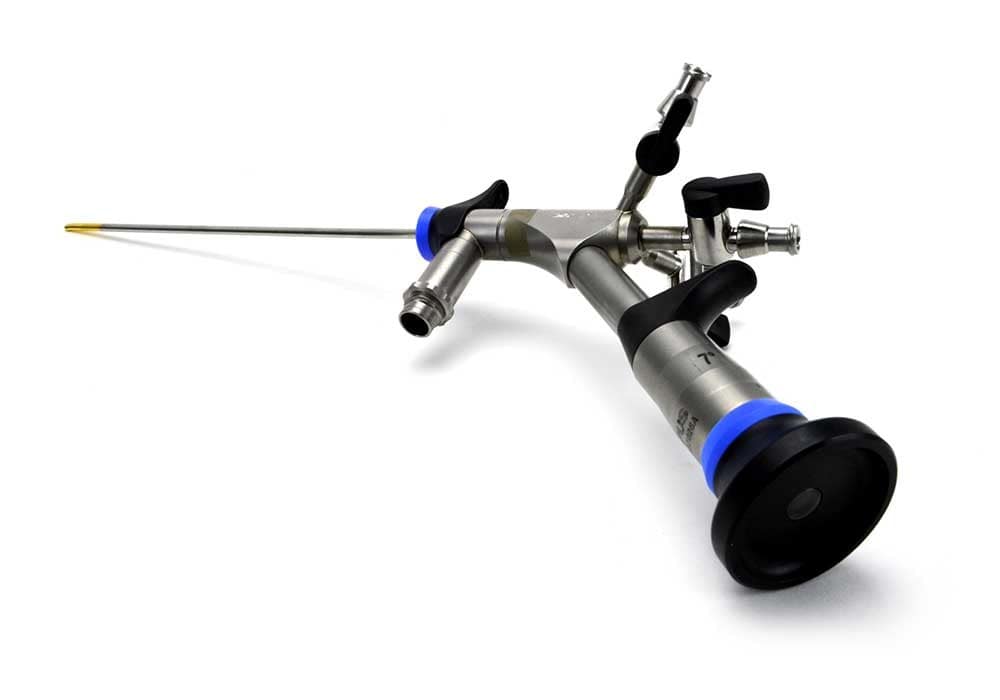 Best Treatment offered through minimally invasive and child suitable methods
We take pride in saying that we are the best urology hospital in Hyderabad due to doctors who are specialists in treating the diseases or the problems of the urinary tract of adult males, females and children. The department of Urology offers the comprehensive diagnostic, therapeutic treatment modalities for a wide range of adults and pediatric urological conditions including prostate problems (prostate enlargement), prostate and kidney cancers, urinary incontinence, urinary obstructions, urinary tract infections, male sexual problems, impotence, erectile dysfunction, infertility problems, kidney stones, bladder stones, bladder cancer and kidney dysfunction. Virinchi Hospital is one of the most popular and best urology hospital in Hyderabad. 
Our Hyderabad urology and andrology center have an experienced team of doctors with excellent clinical expertise in minimally invasive surgical procedures. The advantage with the minimally invasive surgical procedures is that the hospital stay is short, with less bleeding and shorter recovery period.
Minimally invasive surgery is good for prostate, ureter, bladder and kidney stones removal apart from treating cancerous growth and other urological abnormalities. In addition, our department at and rology hospitals in Hyderabad is well supported by clinical and translational research, which provides a new ray of hope for patients with end-stage renal diseases. In addition to the urologists and surgeons who are experienced in minimally invasive surgery, comprehensive care is offered by a team of pathologists, radiation oncologists, interventional radiologists, trained nurses and technicians.
Our Expertise
Minimally invasive laparoscopic surgeries for male infertility, vasectomy reversal, female urologic problems, urinary incontinence, prostate cancer treatment
Diagnostic and therapeutic ureteroscopy for kidney stones
Ureteroscopy with laser lithotripsy
Percutaneous nephrolithotripsy for kidney stones
Laser surgery for BPH (benign prostatic hyperplasia)
Laparoscopic renal surgeries
Complex Urinary Incontinence Surgery
Paediatric Urology
Radiation Oncology
Prostate Cancer Management
Treatment for urinary incontinence in adults and children
Laparoscopic nephrectomy, cystectomy & prostatectomy
Radical Cystectomy, Nephrectomy, Nephroureterectomy and Prostatectomy
Reconstructive Surgery
Kidney Transplant
Surgery for Stress Incontinence
Testicular Implant
TURP (Transurethral resection of the prostate)
Ureter Re-Implantation
Varicocele Repair (Microscopic)
Vasectomy
VVF Repair
We have latest equipment for diagnosis and testing like the Non-invasive Ultrasound, Cystoscopy, Specialized X-ray, Biopsy, PSA Test
Virinchi Hospital, the urology clinic in Hyderabad have state-of-the-art Urodynamic Testing Lab, which helps us evaluate the functions of the lower urinary tract (pelvic floor, urethra and bladder). Some very simple urodynamic tests can be performed in physician's room; however, there are some tests that need sophisticated equipment and instruments to measure the amount of pressure experienced by the urethra and bladder. The advanced urodynamic equipment is integrated with recording & measuring devices, computers and printers.
Urodynamic tests help determine the following aspects related to the lower urinary tract:
Abdominal pressure
Abdominal ultrasound
Flow rate of urine (Uroflowmetry)
Pelvic floor muscle assessment
Bladder pressure – full and empty bladder
Cytometry with X-ray observation
We offer a wide range of surgical and non-surgical treatment modalities (Minimally Invasive surgery for prostate, Laser surgery for kidney stones and prostate, chemotherapy for kidney cancer, etc.) that are less invasive, less complicated, and less painful with faster recovery and shorter hospital stay.
Some of the advantages of minimally invasive (endoscopic surgical procedures) surgery include minimal blood lost, less injury to surrounding tissues, lesser risk of infection, better clinical outcomes, shorter hospital stay and faster recovery – return to work.
Some of the common urological procedures include:
Anti Reflux Procedures
Augmentation Cystoplasty
CAPD Catheter Insertion
Circumcision
Colposuspension
Cystolithoptripsy
Endourology
ESWL
Fulguration of Posterior – Urethral Valves
Hypospadiasis Repair
Ileal Conduit
Optical Urethrectomy
Orchidectomy
Penile Prosthesis Insertion & Implantation
Pyeloplasty
Urethroplasty (including hypospadias repair)
Uro UVF & UVF Repair
URSL
And many other procedures
Urology Specialties
Urological cancers are treated by urologists, medical oncologists and radiation therapists. Minimally Invasive surgical procedures are employed to treat kidney stones and Laparoscopic Cancer Surgery is performed to treat kidney cancers.
Virinchi Hospitals, is one of the best urology hospital in Hyderabad, and we take our customer queries very seriously. To know more about the cost of treatment for the various procedures, please contact us at contact_us@virinchihospitals.com.


12000+
Surgeries Performed Till Date



"I am Nisha Shah, I consulted doctors at Virinchi hospital, I was spellbound by the way they adopt a caring approach towards you which leave you with the impression that someone is there to hold your back in all the painful times. "
Nisha Shah
"I am Niharika, I got treatment at the age of 56 at Virinchi hospital, as very well known, with aged people you need to have extra care. The moment I entered Virinchi Hospital the friendly approach convinced me that this is the go to hospital for aged people. "
Niharika
Myself Raju Adjani, I had a pretty much positive experience that I have told friends, neighbours, clients and almost everyone about the best treatment I received from Virinchi hospital
Raju Adjani
I recommend Dr Ashish Nema. He is well experienced, very interactive and he listen all the problems and gives exact suggestion. I'm 55+ and still happy to consult him again.
Jayanthi P