Experience why we are the best urology hospital in Hyderabad with doctors providing comprehensive inpatient and outpatient care, including state-of-the-art urology and andrology center for men, women and adolescents.
"Award winning team of Medical and Surgical Urologists" making us the best urology hospital in Hyderabad 
Services Offered

We offer a treatment for wide range of urologists disorders.
Treatments & Procedures We Offer
Uro-diagnostic facilities
Sr. Consultant Urologist, Andrologist & Transplant Surgeon
MBBS,M.S,MCH
The Lithoclast Master System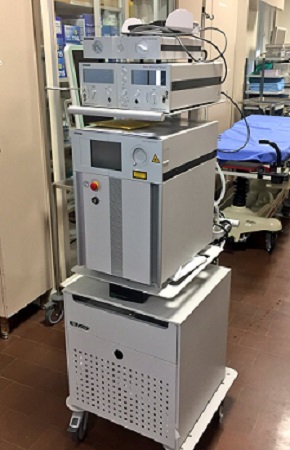 The device offers simultaneous ultrasonic and pneumatic lithotripsy
The Transurethral Resection In Saline System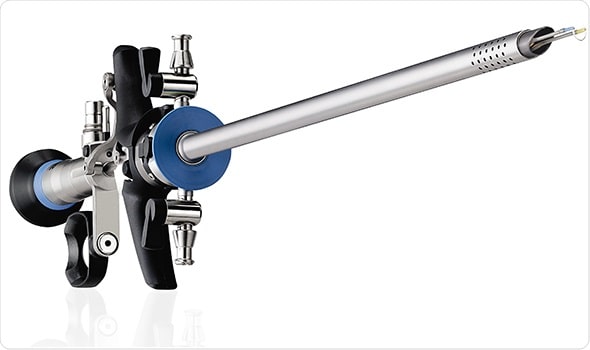 Offers resection of large prostate gland under saline.( TURis) & offers zero complications as against conventional TURP
The Urodynamic System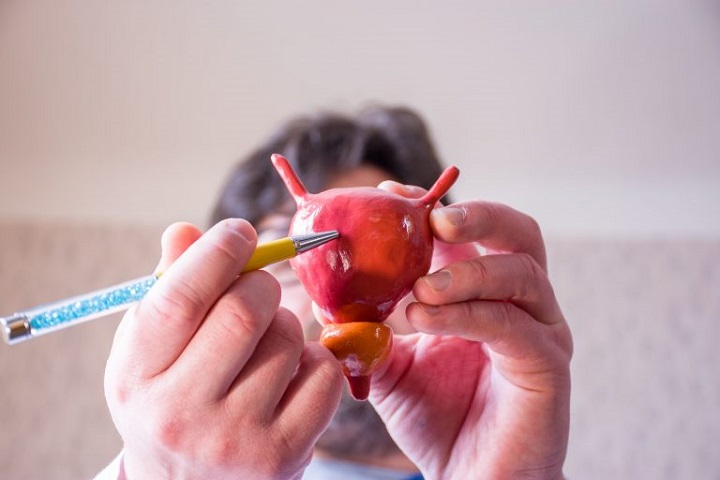 Allows the doctors to study how well your bladder, sphincters and urethra are storing and releasing urine
3D Laparoscopic System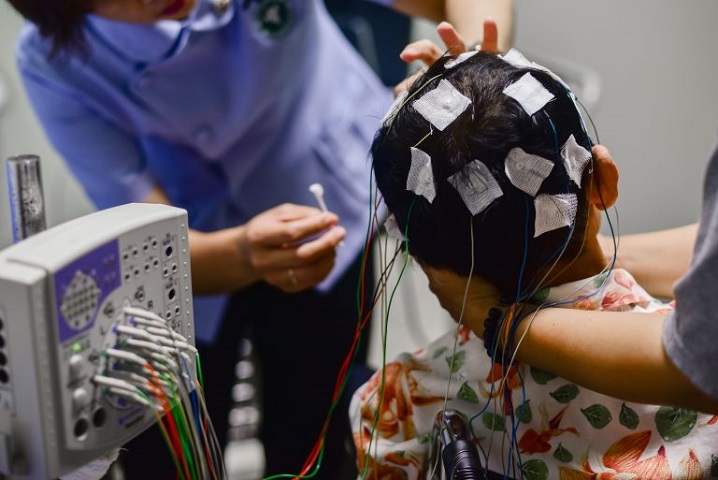 Offers depth perception to the surgeon and helps in performing reconstruction surgery precisely
Laser: Holmium Yag - 100W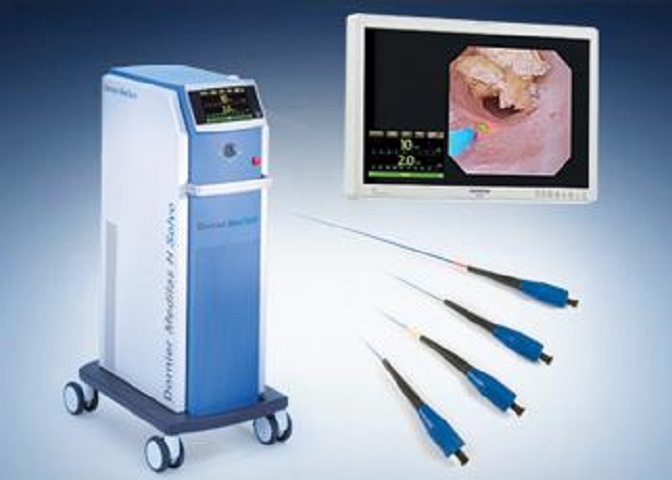 A high watt Holmium Laser, one stop treatment for all stones and enlarged prostates
Digital RIRS Equipment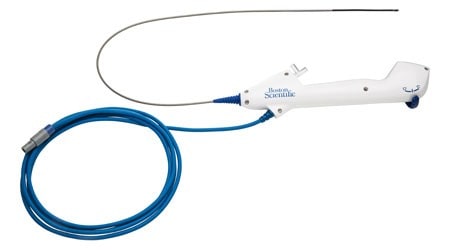 Offers depth perception to the surgeon and helps in performing reconstruction surgery precisely
Pediatric Nephroscope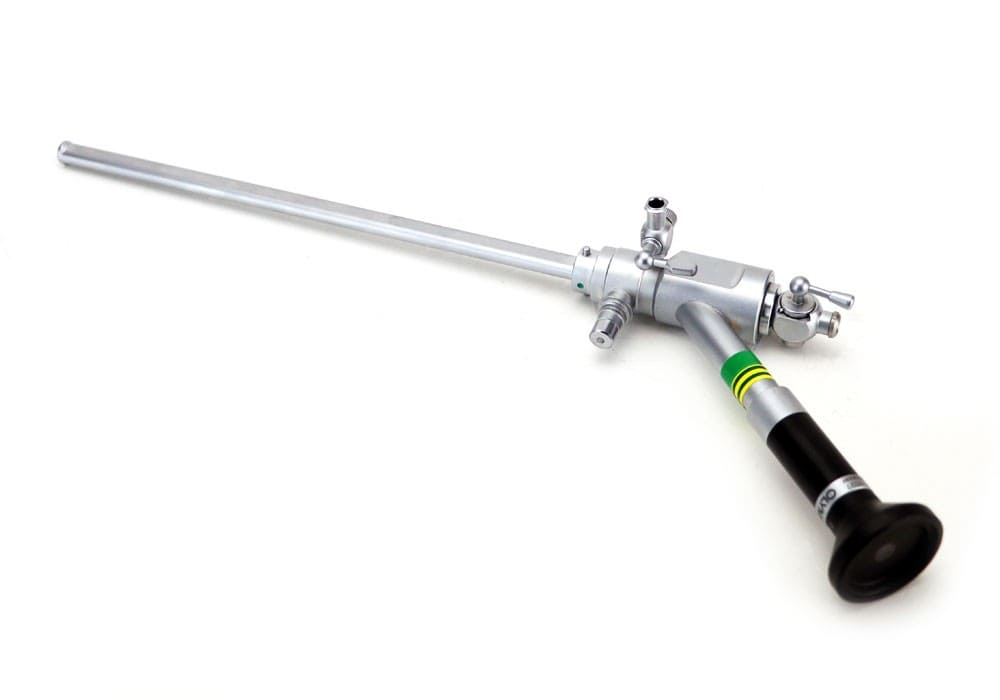 Best Treatment offered through minimally invasive and child suitable methods
Pediatric Resectoscope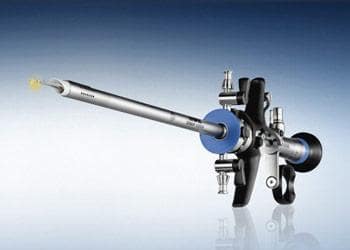 Best Treatment offered through minimally invasive and child suitable methods
Pediatric Cystoscope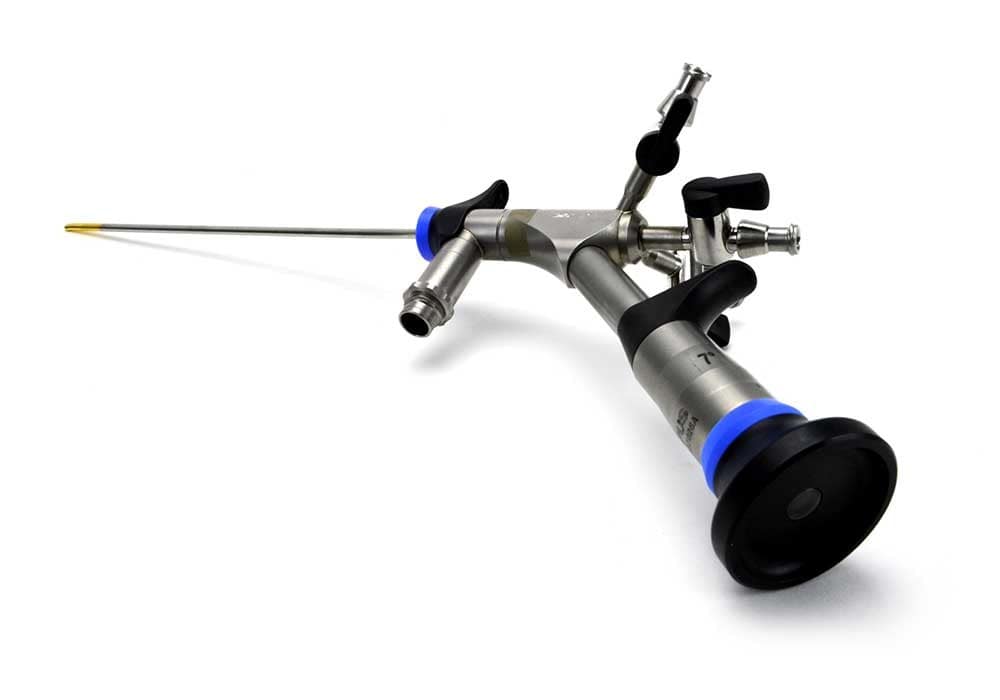 Best Treatment offered through minimally invasive and child suitable methods
Virinchi Hospitals – Best Urology Hospital in Hyderabad
The department of urology and urosurgery is best known for its minimally invasive management of many of the urological conditions such as kidney stones, urethral strictures, benign prostatic hyperplasia and even cancers while enhancing successful outcomes and minimising treatment associated complications. Our Urologists also ensure to implement optimal treatment plans according to the phase and severity of the conditions with fastest recovery times and shortest hospital stays.
The department is fortified with specialist doctors who are considered to be the best urologists in Hyderabad in proving patient centric care from consultation to surgery to rehabilitative procedures in order to enhance comfort, relief and better quality of life. And, our urology doctors are highly experienced in implementing a combination of novel and traditional approaches for delivering effective treatment results.
All the urological including kidney stones and cancers are dealt with highest precision with the support from medical nephrologists, gynaecologists, surgical oncologists, radiation oncologists, pathologists, radiologists and anaesthesiologists.
Andrology
While being considered as one of the best andrology hospitals in Hyderabad, our urologists and best andrology doctors work together to treat all common to rare urologic issues affecting men and children including urinary incontinence, sexual dysfunction including erectile dysfunction (ED) and hormone (testosterone) deficiency; benign prostatic hyperplasia (BPH), Infertility, Prostatitis, Peyronie's disease, and many more.
Paediatric Urology
The department also provides a comprehensive approach to children's urology care with an objective to minimize discomfort and stress while implementing the cutting edge diagnostic and treatment process. The paediatric urologists work in collaboration and consultation with radiologists, orthopaedists, endocrinologists, nephrologists, neurosurgeons and specialized paediatric care givers to provide utmost care for children with urologic conditions like Hernia and hydroceles, Hydronephrosis, Hypospadias and chordee, Posterior urethral valves (PUV), Undescended testicle, Varicocele, Vesicoureteral reflux (VUR), Voiding problems, Bladder exstrophy, Prune belly (Eagle-Barret Syndrome), Hypospadias repair and Paediatric reconstructive surgery.
Treatment for Women's Urological Conditions
One in every three women are affected by mild to severe urological conditions such as kidney or bladder cancer, chronic pelvic pain, kidney stones, overactive bladder or various forms of incontinence. Considering this increased incidence, our urologists in coordination with gynaecologists have formulated wide array of medical evaluations and treatment regimens specifically for treating female specific conditions such as Bladder dysfunction, Pelvic pain, Pelvic floor dysfunction, Pelvic inflammatory disease, Sexual dysfunction, Kidney stones, Bladder control problems, Painful or difficult urination, Urinary tract infections, Uterine Prolapse, Interstitial cystitis, Painful bladder syndrome (PBS) / frequency-urgency-dysuria syndrome and Other urologic conditions.
Virinchi Hospitals, is one of the best urology hospital with Top Urology Specialist doctors in Hyderabad, and we take our customer queries very seriously. To know more about the cost of treatment for the various procedures, please contact us at contact_us@virinchihospitals.com.


12000+
Surgeries Performed Till Date



"I am Nisha Shah, I consulted doctors at Virinchi hospital, I was spellbound by the way they adopt a caring approach towards you which leave you with the impression that someone is there to hold your back in all the painful times. "
Nisha Shah
"I am Niharika, I got treatment at the age of 56 at Virinchi hospital, as very well known, with aged people you need to have extra care. The moment I entered Virinchi Hospital the friendly approach convinced me that this is the go to hospital for aged people. "
Niharika
Myself Raju Adjani, I had a pretty much positive experience that I have told friends, neighbours, clients and almost everyone about the best treatment I received from Virinchi hospital
Raju Adjani
I recommend Dr Ashish Nema. He is well experienced, very interactive and he listen all the problems and gives exact suggestion. I'm 55+ and still happy to consult him again.
Jayanthi P