Virinchi Hospital
Offers
Masters in Emergency Medicine
MASTERS IN EMERGENCY MEDICINE (MEM)
The MEM course provides students with an excellent opportunity to develop both their clinical and non-clinical skills in emergency medicine. The course has been designed to appeal to both senior trainees and career grade doctors in emergency medicine as well as experienced staff from other backgrounds. The course accredited by Society for Emergency Medicine India [SEMI] board.
Important Dates:
Submission of the completed application forms: on or before 20th December 2018

Screening test and interview: Date will be informed to selected candidates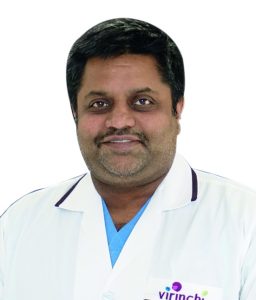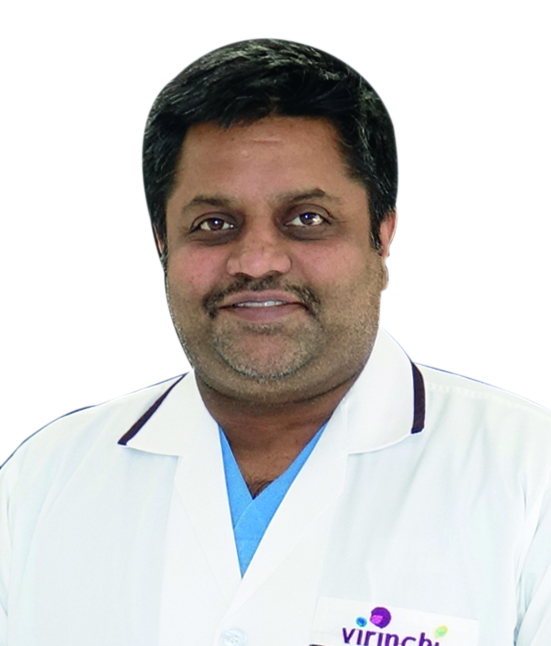 Dr. Srinivas Samavedam
Sr. Consultant
MD, DNB, FRCP, FNB, EDIC, FICCM, DHQM, DMLE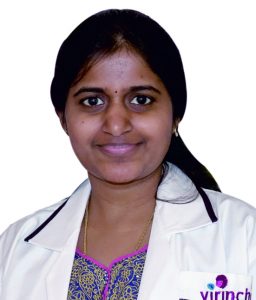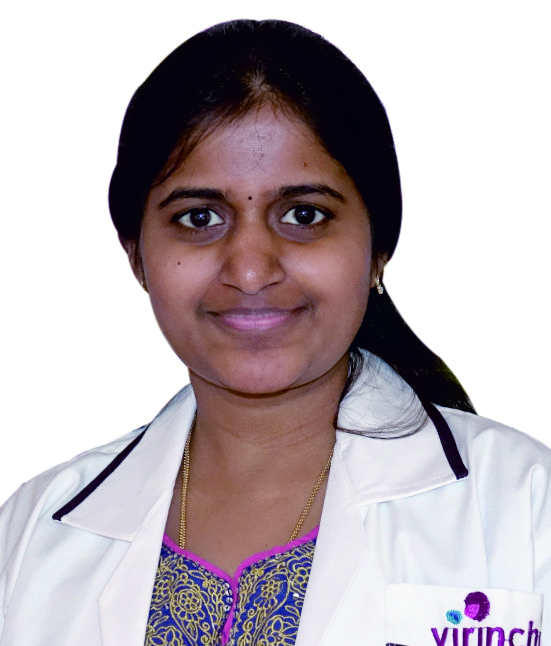 Dr. B. Rajyalakshmi
Consultant
Diploma in Anaesthesia, IDCCM, EDIC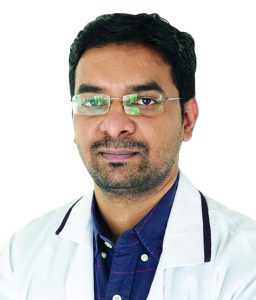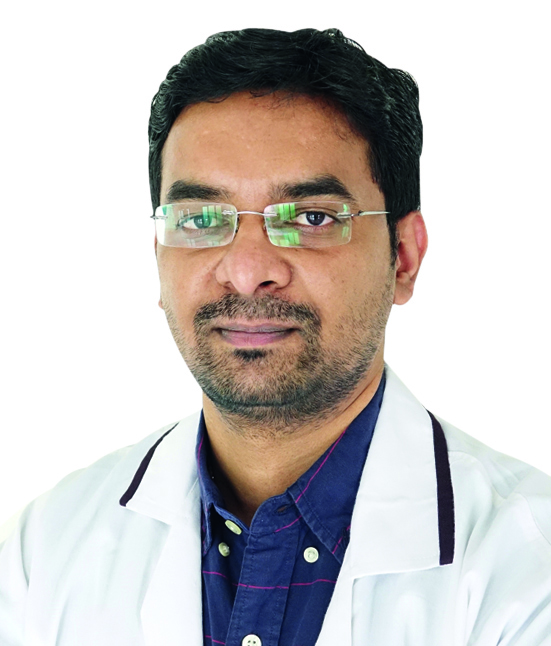 Dr. Ramakrishna Reddy
Consultant
MBBS, MD (Anesthology), FNB (CC)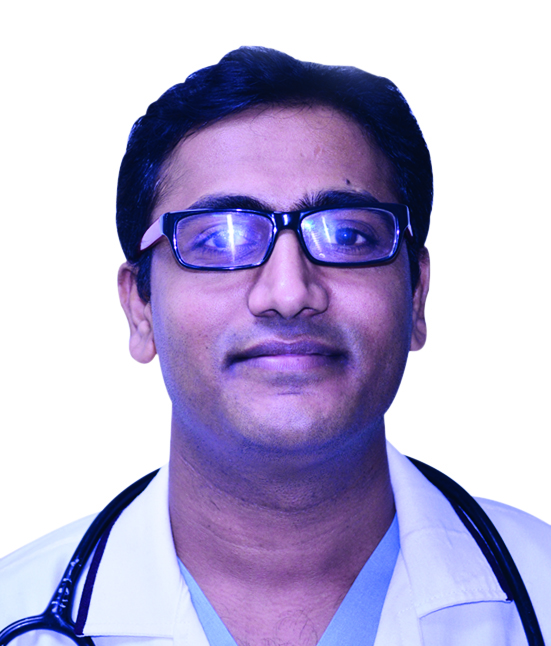 Dr. Ashok Kumar Moode

Consultant
MBBS, MD (Anesthesiology), Fellowship in CCM
How to Apply:
The completed application form has to be mailed to us at mohd.rizwan@virinchi.com
About our Emergency and Trauma Department:
State of the art 17-bed Emergency Department with attached OT.

24/7 radiology, laboratory, diagnostic services and blood bank support.

Medical infrastructure includes best in class Cardiac Monitors, Portable Ventilators, Defibrillators, Haemodynamic Monitor, Digital X-Rays, 3T MRI and 128 Slice Dual Energy Spectrum CT Scan.
About the course
Programme Modes and Duration:
Course commencement date: 1

st

January, 2019

Course Duration: 3 years

Full Time, on campus
Training in handling all kinds of emergencies, lifesaving procedures, updated resuscitation protocol, basic anaesthesia and tertiary care.

Rotatory postings in Emergency room, Medical ICU, Surgical ICU, Radiology Department and OT at Virinchi Hospitals.

Research Projects and Thesis writing

Team building, Communication skills and Leadership skills
MBBS degree (MCI approved)

Rotatory postings in Emergency room, Medical ICU, Surgical ICU, Radiology Department and OT at Virinchi Hospitals.MBBS graduates from foreign varsities qualified through FMGE (Foreign Medical Graduate Entrance) by MCI

DEM, DA, DTCD, PGDCC, D. Ortho doctors planning to pursue career in Emergency
Tuition fee: INR 80,000 per year (including taxes) & one-time registration fee of INR 20,000 in first year.

During the program, the student will be paid a stipend of INR 25,000 /month for 1 year, INR 27,000 /month for 2 year and INR 29,000 /month for 3 year.
For Further Info, Contact:
Program Coordinator
Name: Dr. Mohd Rizwan
E mail ID : mohd.rizwan@virinchi.com
Contact Number : +91 8125050196