Treats and managing a full spectrum of eye disease, providing world-class eye care treatment.
"Award winning team of Eye Specialists"
Our Team of Eye Specialists
Spectral Domain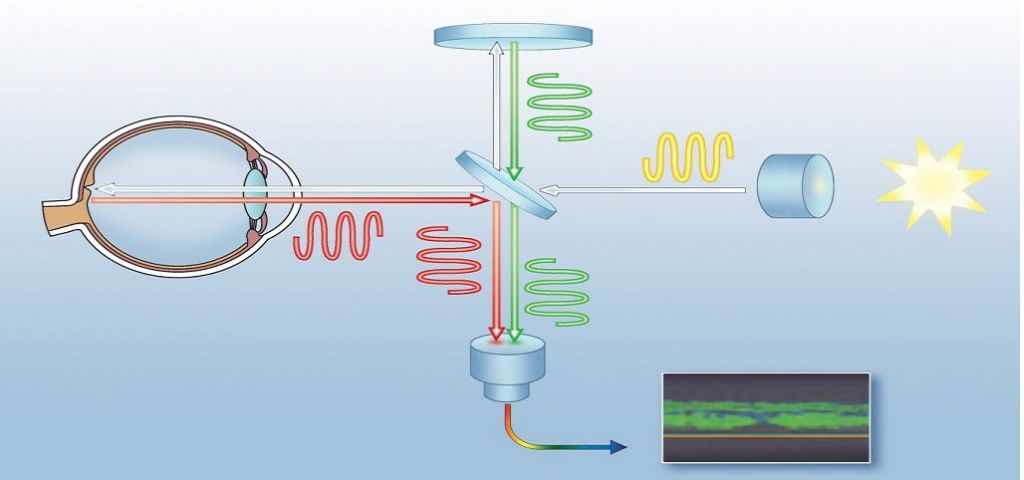 Non-invasive diagnostic technique that renders an in vivo cross sectional view of the retina
Perimetry & Visual Field Analyser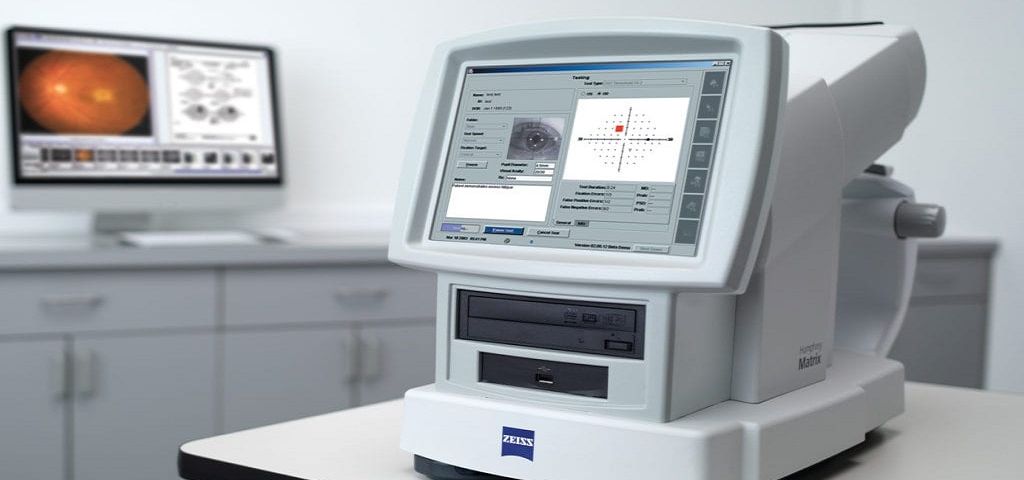 Helps in measuring the human visual field and in particularly detecting the monocular visual field
Corneal Topography & External Imaging System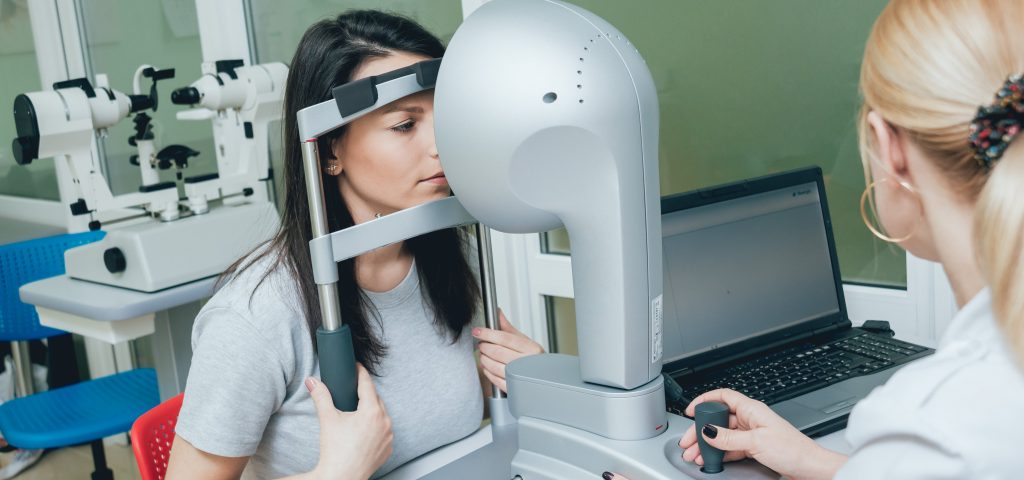 Non-invasive medical imaging technique for mapping the surface curvature of the cornea, the outer structure of the eye
Biometry By Swept Source OCT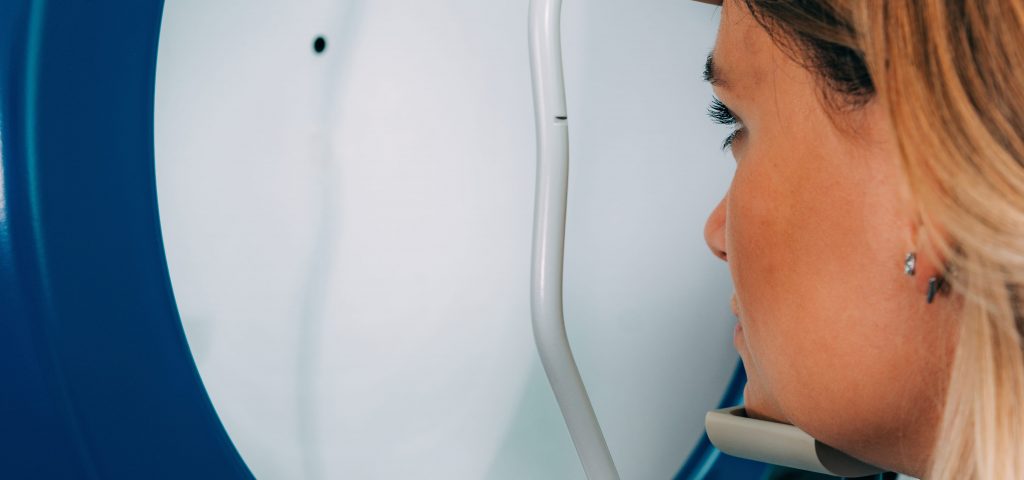 Generates more accurate scans and increases successful measurements of the eye
Phacoemulsification Machine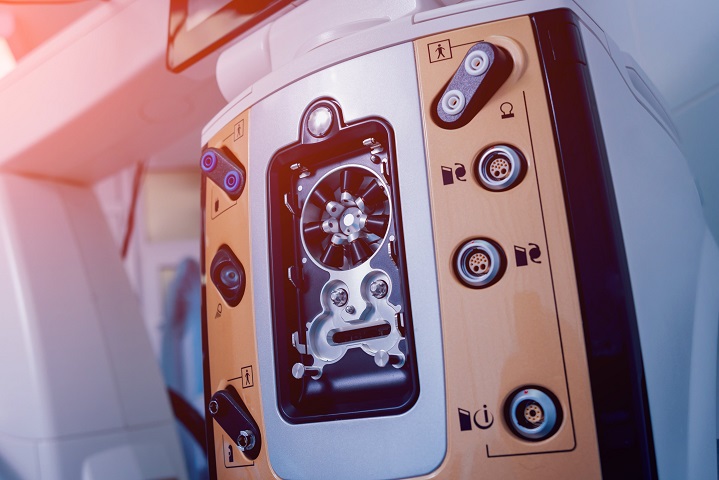 It provide a platform for performing cataract surgery
Ultrasound B Scan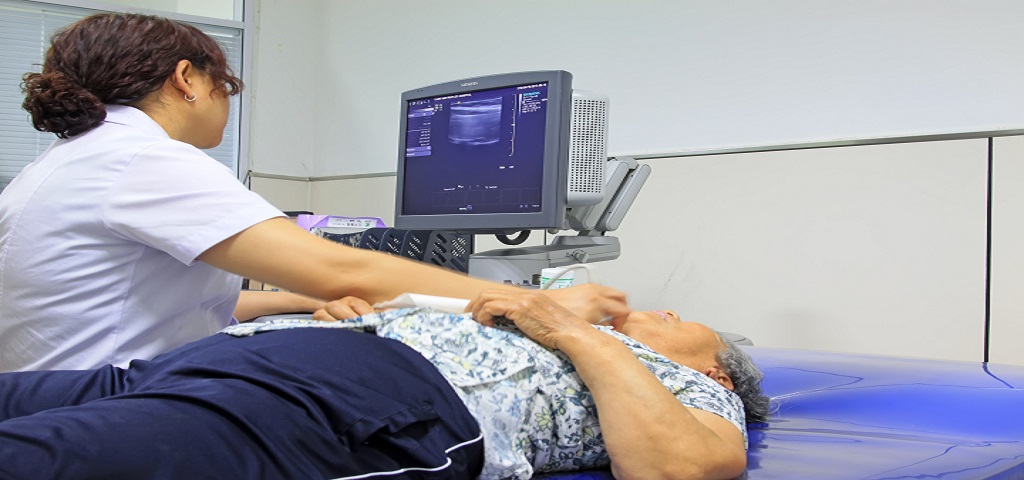 Helps in clinical assessment of various ocular and orbital diseases
Autorefracto Keratometer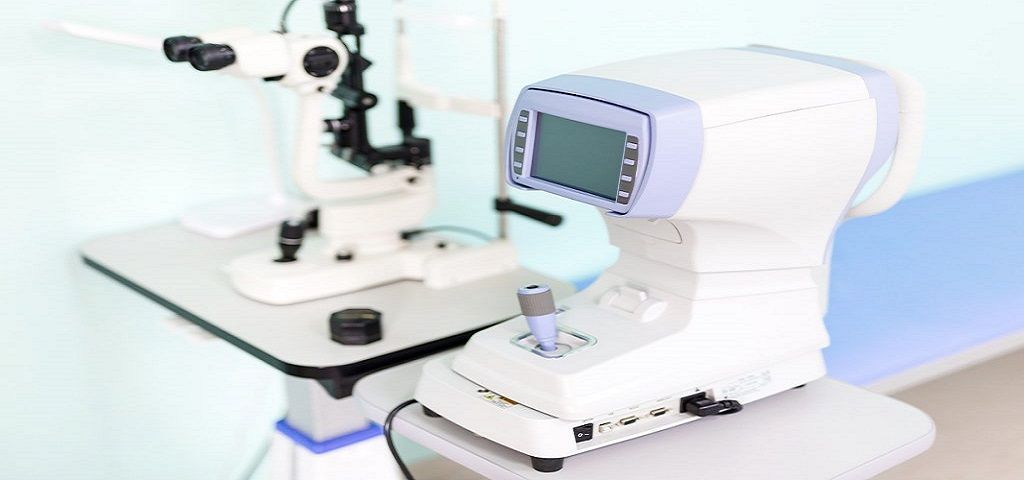 Measure the degree of refractive error in the eye
Computerized Tonometer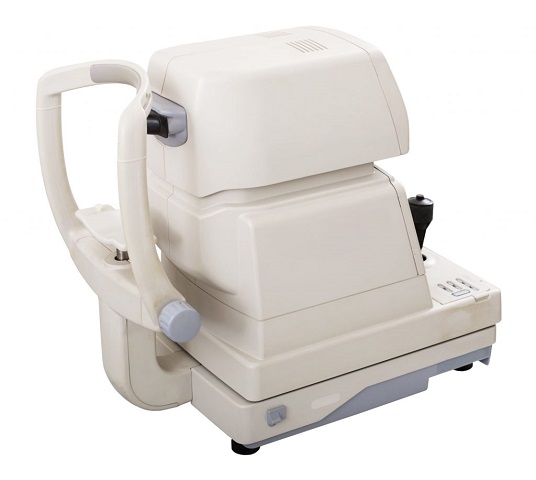 Diagnostic tool used to measure the intraocular pressure (IOP) inside a patient's eyes
"Virinchi-EYE" was conceived and conceptualized in early 2017 as a
state of the art service with a mission to provide personalized eye care
at a world class facility. We are committed to cater to every aspect of
your visual requirements in the best way. The subsequent months were
spent in laboriously planning the center and gathering the best
possible team for your eye care. What resulted is an extraordinary
facility true to its vision at a hospital wholeheartedly committed to
patient welfare.

We guarantee you the unparalleled care under the sun, customized to
your needs.
INDICATIVE LIST OF CONDITIONS TREATED
We are one of the best eye hospitals in Hyderabad, and we take our customer queries very seriously. To know more about the cost of treatment for the various procedures, please contact us at
contact_us@virinchihospitals.com
.


12000+
Surgeries Performed Till Date



I am Roshni, based out of Gwalior I flew to Hyderabad for glaucoma. My first impression regarding hospital was not very optimistic. but after consultation with the doctors I started to feel more comfortable. Needless to say, doctors at Virinchi Hospital are one of the best in the domain of healthcare.
Roshni
I am Preet, I was having an issue in my Retina, I am very contented that I no longer wake up in the morning with the excruciating pain in my eyes. I sleep with little more comfort. I can honestly say that visiting Virinchi Hospital for my eye treatment was one of the best decisions I ever made.
Preet
I am Nitin, The slow process involved in the recovery post eye treatment and like in the cases where things like this take a lot of time until they are noticed. Now when I look back and see the difference, I am amazed to see the noticeable change. A big fat thanks to Virinchi Hospital.
Nitin