Providing patient-centered, evidence-based medical care in a clinical environment supported by education and research.
The department is equipped with expertise and infrastructure to manage a wide range of metabolic and lifestyle disorders.
Sr. Consultant –
Physician & Diabetologist
MBBS, MD (General Medicine)
DFID (Diabetology) CMC Vellore

Sr. Consultant –
Physician & DiabetologistMBBS, MD (General Medicine),
C.Dip Diab & Hypertension
Sr. Consultant
Physician & Diabetologist
MBBS (OSM), MD, DNB (Gen Med),
FCD (GOLD MEDALIST), FICM
Digital X-Ray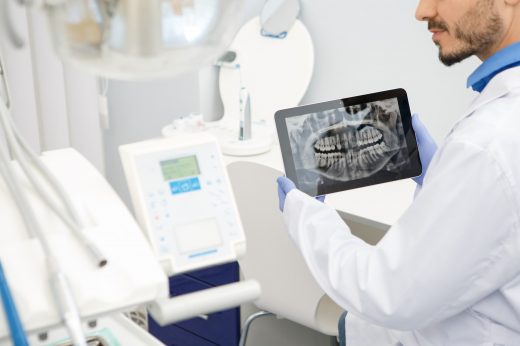 Digital radiography is a form of X-ray imaging, where digital X-ray sensors are used instead of traditional photographic film. Also,
less radiation can be used for producing image of similar contrast to conventional radiography
Ultrasound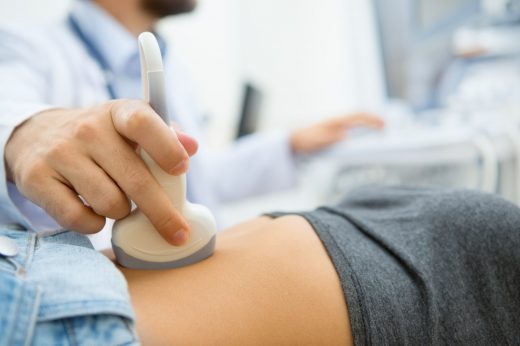 Ultrasound scanning or sonography is a diagnostic technique that employs high-frequency sound waves that create high quality images
of internal body organs and structures
Magnetic Resonance Imaging (MRI)
Magnetic Resonance Imaging (MRI) is used in radiology to image the anatomical structures and the physiological processes in healthy and affected individuals
128-Slice Dual Energy Spectral CT-Scan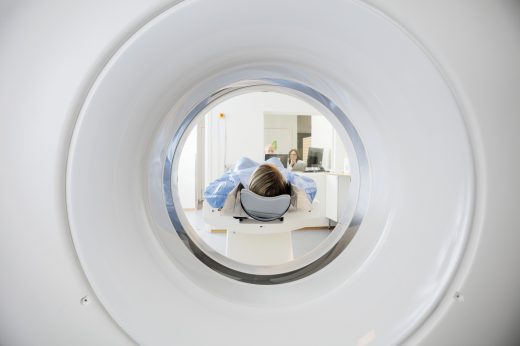 Computed Tomography Scanner is designed to improve small lesion detection, tissue characterization and metal artifact reduction, with a
simplified workflow. It scans and combines a series of Xray images taken from different angles and uses computer processing to create
cross-sectional images of different body organs
Dexa Scan/Bone Mineral Densitometry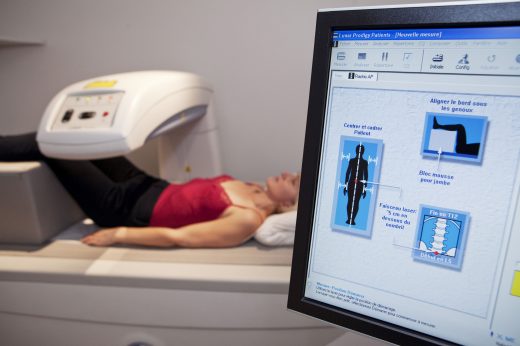 DEXA scanner measures the levels of bone density which is helpful for the diagnosis of conditions such as osteopenia, osteoporosis etc.
Internal medicine physicians or internists use their clinical expertise to diagnose and treat individuals across various health conditions ranging from simple illnesses to complex health conditions. Internal medicine provides a broad spectrum of care across multiple disciplines. A few of the sub-specialities include diabetology, cardiology, pulmonology, nephrology, oncology, etc. Internal medicine physicians manage ongoing medical issues in patients.
Virinchi department of internal medicine is a state-of-the-art institution with a group of doctors having diverse interests and expertise. They provide patient-centered, evidence-based medical care in a clinical environment supported by education and research. The department is equipped with expertise and infrastructure to manage a wide range of metabolic and lifestyle disorders.
Expertise in:
Metabolic disorders
Diabetes and Endocrinology
Thyroid disorders
Infectious diseases
Lifestyle related ailments
Geriatrics
HIV and other Immunosuppressed disorders
Rheumatology
Allergy and immunology
Autoimmune diseases
Hematology
Sleep medicine
Hospice and Palliative medicine
Acute medicine
Tropical medicine
Skin diseases
Our Team
The department at Virinchi Hospitals comprises physicians and resident physicians, as well as physician assistants and nurse practitioners.
Our Internists exude confidence and calibre which originates from their years of rich international exposure dealing diverse patients successfully. They often interact with patients to build an amicable bond and set up healthcare goals to progressively bring them back to normalcy.
The staff physicians in the Department of Internal Medicine (IM) are board-certified general internists who specialize in the care of adult patients with various symptoms and medical issues.
We look forward to providing long-term, comprehensive care both in the out-patient and in-patient setting, managing common and complex illnesses of adolescents, adults and the elderly. Our internal medicine team specializes in the diagnosis and treatment of cancer, infections and diseases affecting the heart, blood, kidneys, joints and the digestive, respiratory and vascular systems. Well versed in the essentials of primary care internal medicine, which incorporates an understanding of disease prevention, wellness, substance abuse, mental health, our team also renders effective treatment of common problems of the eyes, ears, skin, nervous system and reproductive organs.
Service Highlights
The department provides care to patients with unspecific, undefined and uncommon health issues and symptoms including unexplained pain, fever, chest pain, shortness of breath.
Once the cause has been ascertained collaborative care is offered by other specialists as well.
Preventive healthcare screening (basic health check, comprehensive health check, cardiac check, etc.,) is recommended to maintain proper health.
Collaborative care is offered to patients with chronic health conditions including diabetes, heart disease, high blood pressure and kidney disease.
We are one of the best hospitals in Hyderabad, and we take our customer queries very seriously. To know more about the cost of treatment for the various procedures, please contact us at
contact_us@virinchihospitals.com
.


12000+
Surgeries Performed Till Date


I am Frazer, 2017 can be possible termed as of the toughest year in my life of 34 years as I developed constant pain due to some Infectious diseases and I believe because of the best treatment at Virinchi Hospital I was able to enter into altogether different life.
Frazer
I am Anisha, I had developed quite a pain in my body, where even after many consultations nothing was feeling right, it was almost a destructible feeling of long-lasting pain. I am glad I got in touch with the doctors at Virinchi Hospital.
Anisha
I am Misha, I am very happy to announce that the pain factor in my body went down at least 90 percent after my treatment at Virinchi Hospital. It is possible for me to have best sleep now after so many years.
Misha