"To Serve A Billion Patients"
Existing 700 bed facilities across 3 locations in Hyderabad, to grow to 2,000 beds in 3 years.
Leading HIS/EMR solution with 100+ installs
Healthcare Ecosystem mobility solution to target 1mn Integrated Healthcare Providers
Virinchi Hospitals – One of the fastest growing healthcare chains in India.
Hospitals In Hyderabad
Installed Beds
Operational Beds
Strong Clinician Team
Employee base
Patients served till date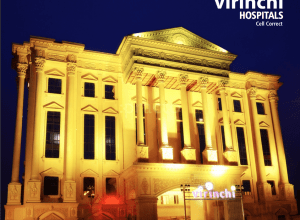 3 facilities located in Hyderabad
Virinchi Hospital is the flagship 500-bed high-end facility at Banjara Hills spread across 350,000 sq.ft., focused on critical care and equipped with 11 OTs and 140 ICU beds
Virinchi also operates 2 economy brand hospitals under 'Bristlecone', a 140-bed hospital at Hayathnagar and a 60-bed hospital at Barkatpura in Hyderabad.
Key Highlights of Virinchi Healthcare

Robust clinical practices with 2 hospitals accredited by NABH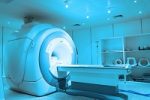 Top notch infrastructure
2 Cath labs
3T MRI and 128 slice CT 
PET CT
Integrated OT-CSSD – Transplant complex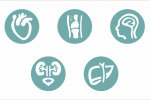 Deep medical expertise with a focus on CONNECT specialties – Cardio, Ortho, Neuro, Nephro, Emergency, Cancer & Transplants
A market disruptor with its technology-led approach to healthcare delivery through an integrated digital healthcare platform which connects stakeholders across the healthcare spectrum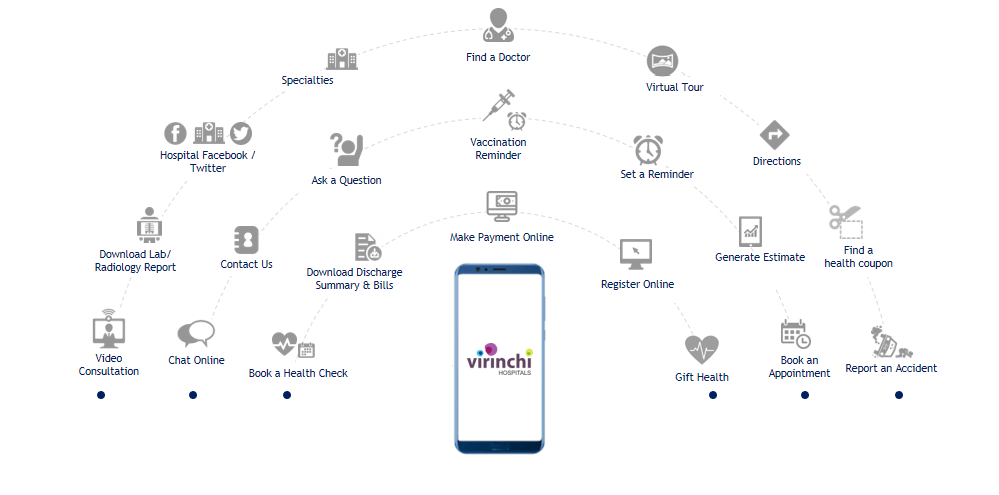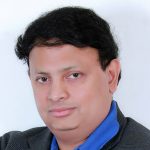 Vishwanath Kompella , The Founder & Chairman Emeritus (IIT Chennai, 1988)
First Generation Serial Entrepreneur with interests in ICT, Healthcare, Education, Life Sciences and Entertainment.
Commenting on the IT and Healthcare businesses: "Fin-Tech & Health-Care, the two pillar domains of Virinchi are increasingly depending on Big-Data to achieve precision at an individual level and with responsible use of data, we see Virinchi transforming as a Data Science company with these two industries as prime focus, to deliver best returns to the Customer, Company & Capital in the immediate exciting future".
Mrs MadhaviLatha Kompella, Chairperson 
First Generation Entrepreneur with interests in ICT, Healthcare & Biotech Industries.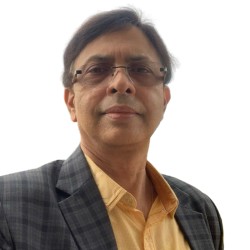 Satyanarayana Vedula
Vice Chairman, Virinchi limited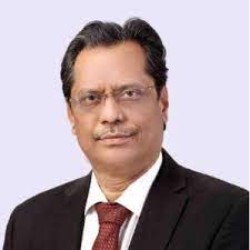 Shyam Sunder Tipparaju
Director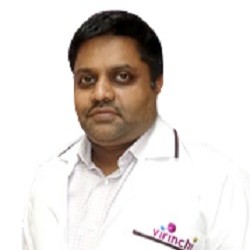 Dr. Srinivas Samavedam
Member of Board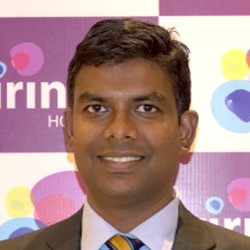 K. Sri Kalyan
Member of Board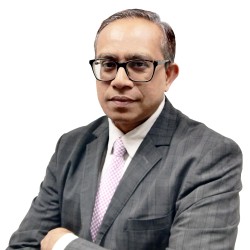 M V Srinivasa Rao
Group President & Chief of HR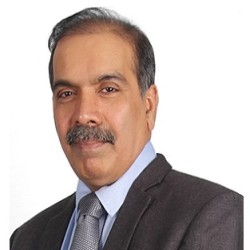 M V Srinivasa Rao
Group President & Chief of HR, Virinchi Hospitals
Shyam Sunder Tipparaju
Independent Director
Dr. Srinivas Samavedam
Director
Management Team – Healthcare: Clinical
A. Sai Ravi Shanker
President
(Virinchi Hospitals)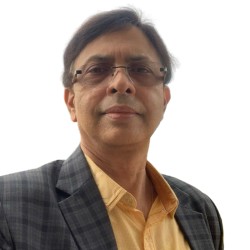 Satyanarayana Vedula
Vice Chairman,
Virinchi limited
Dr. K S Nayak
Advisor to Chairman
Dr. K S Nayak
Advisor to Chairman
Dr. NVVS Murthy
Director – Clinical Pathways
Dr. K S Nayak
Advisor to Chairman
Management Team – Healthcare: Non Clinical
Srinivas Myana
Chief Marketing officer
Dr. Amit Talwar
VP Operations
Corporate Management Team
Satyajeet Prasad
Head Strategy
Vishal Ranjan
Group Head, New Businesses
Mr. Sam Davala
Director of Scientific Affairs
Suyog Desarda
AVP – Growth
V. Kiranmyee
VP – IT Delivery