Virinchi Hospital In News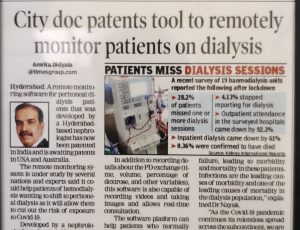 A remote monitoring software for peritoneal dialysis patients that was developed by a Hyderabad-based nephrologist has now been patented in India and is awaiting patents in USA and Australia.
Oldest Patient in the world to start Peritoneal Dialysis at the age of 96 years initiated by our team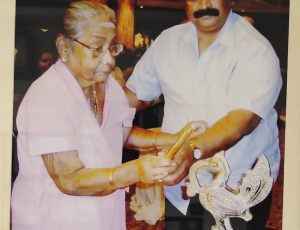 Hyderabad celebrates 25 years of first organ transplant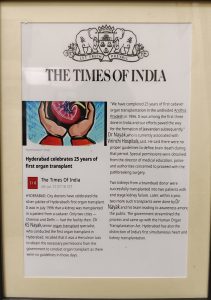 The 2nd Asian Chapter meeting of the ISPD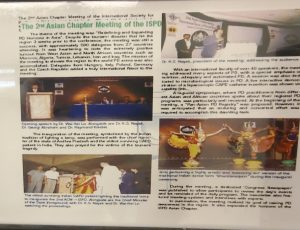 Challenges and Opportunities for Growth of PD in the Developing World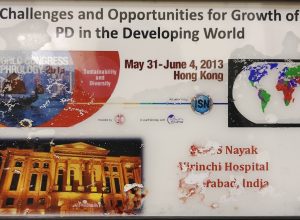 PDSI 2013 Thrissur, India PERITONEAL DIALYSIS SOCIETY OF INDIA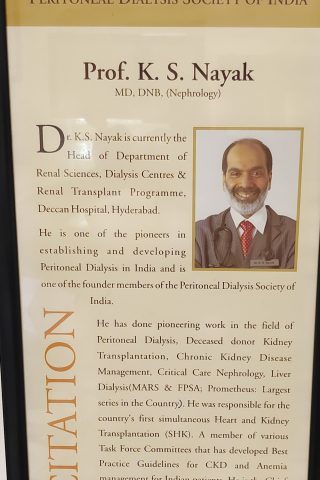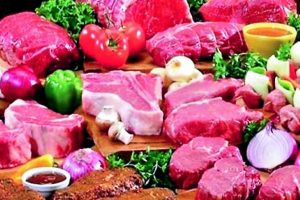 Doctors have concerns about the long term effects of a high protein diet like Keto, Atkins and the likes. However, according, to new studies from the Netherlands and Korea, published online in Nephrology Dialysis Transplantation….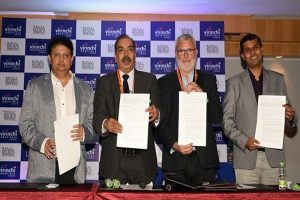 A treatment protocol that drastically reduces the cost of kidney transplants, developed by a Hyderabad-based nephrologist, has been adopted successfully in several developing countries…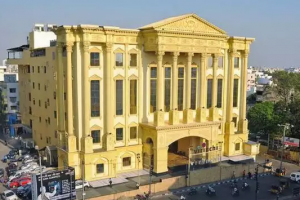 Virinchi Hospitals, Hyderabad is at the forefront of providing world class treatment for kidney ailments and is leading a crusade to develop new path-breaking treatments to