Virinchi Hospital In News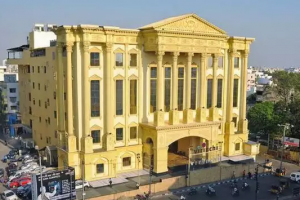 Virinchi Hospitals, Hyderabad is at the forefront of providing world class treatment for kidney ailments and is leading a crusade to develop new path-breaking treatments to alleviate the suffering of patients suffering with this dreadful disease.
In these efforts it is joining hands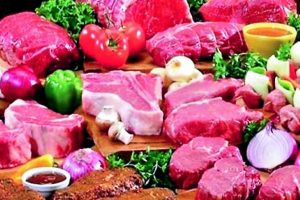 Doctors have concerns about the long term effects of a high protein diet like Keto, Atkins and the likes. However, according, to new studies from the Netherlands and Korea, published online in Nephrology Dialysis Transplantation….
Patients suffering from the end-stage kidney failure can be stabilised within 48 hours of presentation if peritoneal dialysis is started immediately, according to a paper published in the journal Blood Purificatio..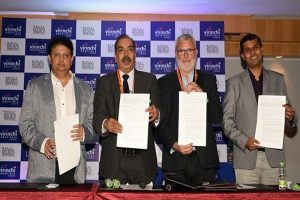 A treatment protocol that drastically reduces the cost of kidney transplants, developed by a Hyderabad-based nephrologist, has been adopted successfully in several developing countries…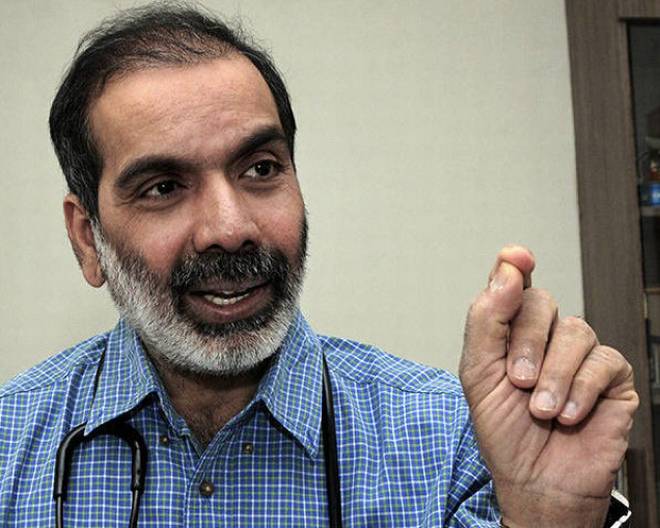 The first joint project is to advance the allo-hemodialysis device, which is a novel, inexpensive treatment for terminal kidney failure. This treatment has the potential to revolutionise the treatment of kidney failure worldwide,..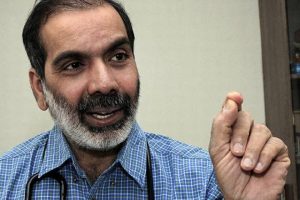 A remote monitoring software for peritoneal dialysis patients that was developed by a Hyderabad-based nephrologist has now been patented in India and is awaiting patents in USA and Australia.