Virinchi is a 25 year old Rs. 250 cr. diversified group with interests in Information Technology, & Healthcare, promoted by Mr. Vish Kompella, an alumnus of IIT Madras. Virinchi Health Care Pvt Ltd, a 100% subsidiary of Virinchi ltd, is currently operating 3 hospitals with 800 beds in Hyderabad, Telangana employing more than 1000 people including 200+ super-specialists, surgeons and physicians.
Founder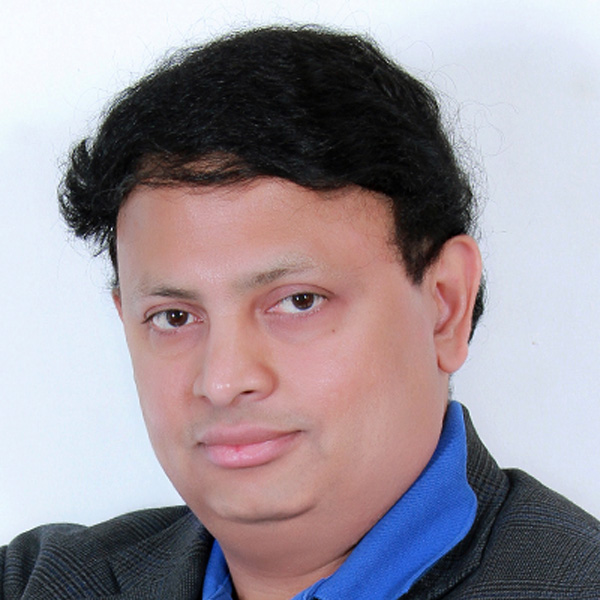 Vish
Founder & Chairman Emeritus
IIT Madras Alumnus
Founder Virinchi, Vivo Bio, Bristlecone Hospitals
Group Employees 2000+ people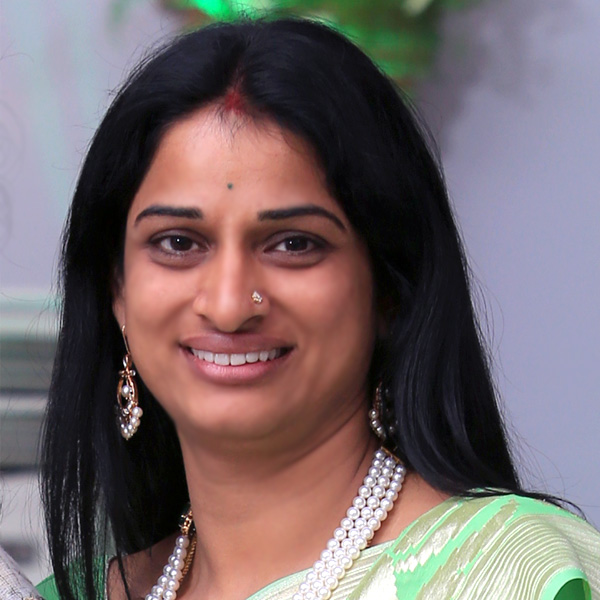 Madhavilatha Kompella
Founder
M.A. (Pol. Science), P.G. Diploma (IRPM)
Founder: Lopa Mudra Charitable Trust
Trustee: Viswanadha Foundation
Board Members
Santhi Priya
ACA, CWA
17 years in accounting and financial management
Experience in tax, financial control, IPO and Investor Relations Management
Worked as a partner in an accounting firm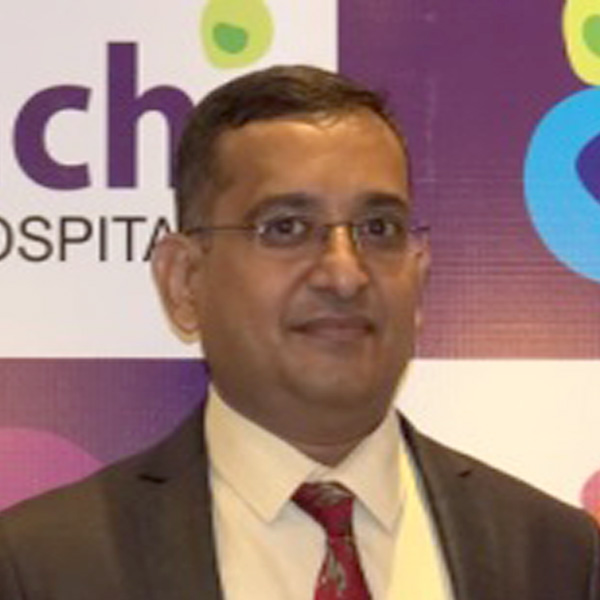 Srinivas Myana
ICWAI, ACS
20 Years experience in tax, finance, investment banking and real estate
Experience in retail, SME and corporate banking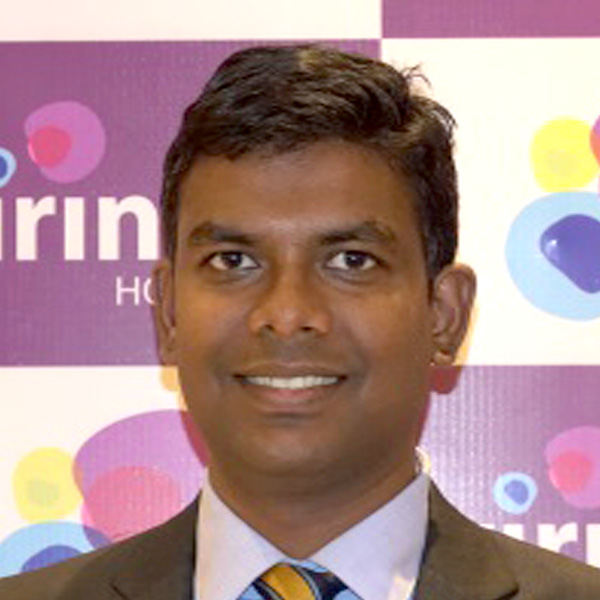 Kalyan Kompella
BE, PGDM from SCM, Singapore.
9 Years experience in Manufacturing and Quality Assurance
He is certified ISO 9001 internal auditor, and ISO 14001 lead auditor
Management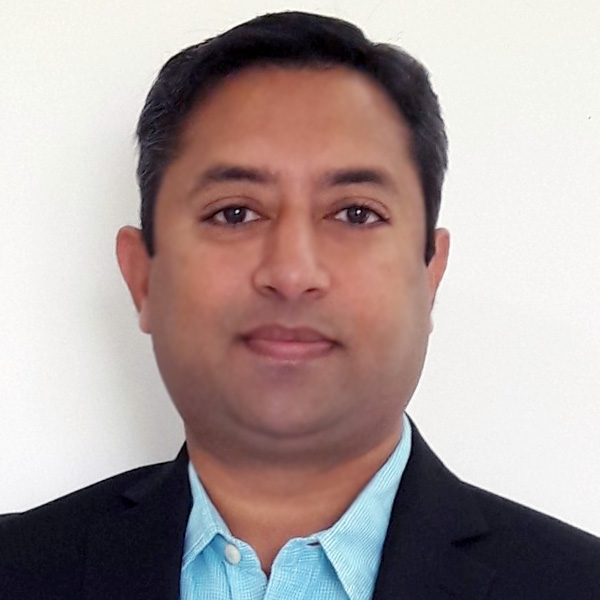 Amar Sivaji Pendyala
Chief Technology Officer
MS (IT), Liverpool-UK
18+ years in Development & Delivery of Enterprise IT Solutions
Experience in Financial & Healthcare domains and Data Centre Architecture & Management
Sr. Tech Consultant at Logica (now CGI) & UBS, UK
CEO – Chenetha Colour Weaves, a Social Enterprise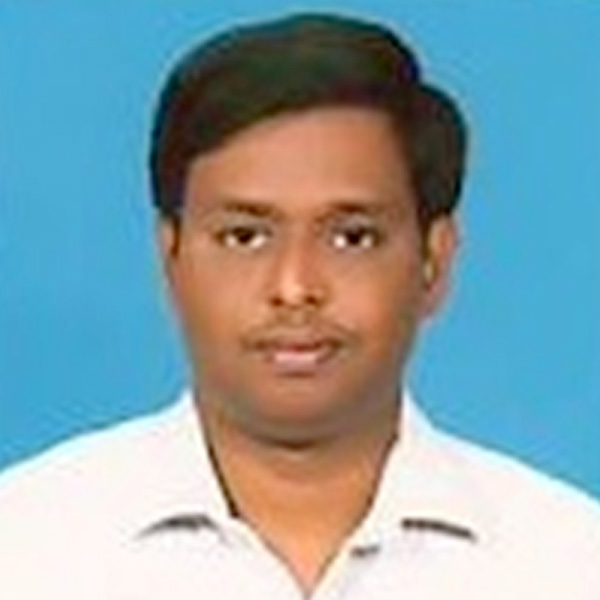 Prasad Rao
Chief Financial Officer
K L V S PRASAD RAO
B.Com, FCA
Hewlett Packard(HP)
All Statutory Compliances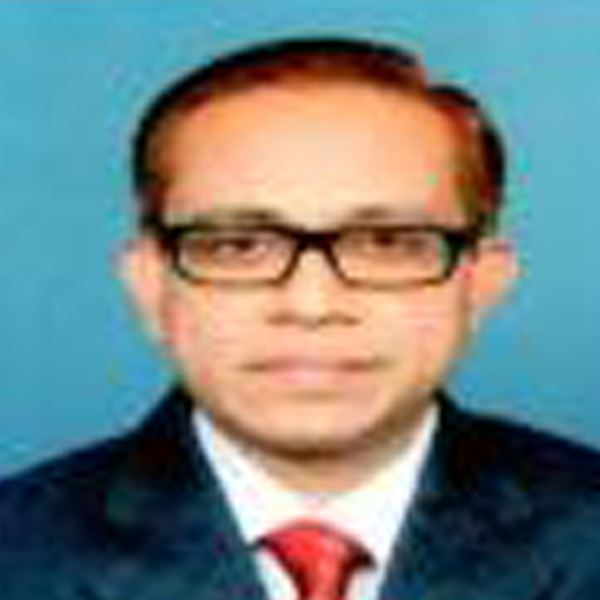 MVS Rao
Chief People Officer
OU, ECE, IIMA
18 years with Deloitte Touche Tohmatsu India Pvt. Ltd. Was in-charge of the Hyderabad management consulting practice for 11 years
24 years in management consulting
Experienced in Strategy & operations and corporate finance
Chief Consultants
Dr. NSVV Murty
Medical Director
MBBS,MD,PDCC,CCST(UK),PGDM(Diab),FICCM
Consultant Anaesthetist (UK) and Consultant Cardiac Anaesthesia And Critical Care – (17 years)
Director Of Axon Anaesthesia Associates
28 Years Administrative Experience in OT Dept.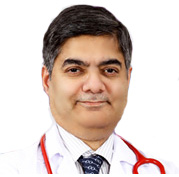 Dr Avinash Dal
Chief Cardiothoracic and Vascular Surgeon
MBBS, MS (Gen Surgery), M Ch (CTVS)
Possesses 23 years experience in Cardiothoracic and Vascular Surgery
He established the VATS program in 2000
Serving as a Facility in Sree Chitra Thirunal Institute (SCTIMST)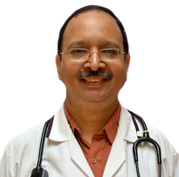 Dr. Sumeet Sinha
Head Department of Cardiology
MBBS, MD, DM
Possesses 20 years experience in interventional cardiology
Worked as a Consultant Cardiologist at Mediciti Hospital, Senior Consultant Cardiologist at Global and Kamineni Hospital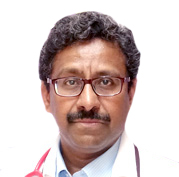 Dr. Ratan Jha
Senior Consultant Nephrologist
M.B.B.S., D.T.C.D, M.D., D.M. (Nephrology), D.N.B (Nephrology)
Possesses 27 years experience in nephrology
Worked as a Consultant Nephrologist at Medwin Hospitals for about 23 years
Worked as a Director of DNB (Nephrology) program at Medwin Hospitals for over 10 years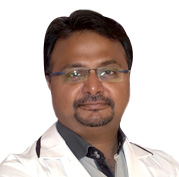 Dr. Subodh Raju
Consultant Neurosurgeon and Spine surgeon
M.S., M.Ch
Worked as a Consultant Neurosurgeon at Saumya Apollo Hospital, Vijayawada; Image Hospital Hyderabad, Kamineni Hospitals, Hyderabad
Visiting Consultant at Rainbow Children's Hospital, Hyderabad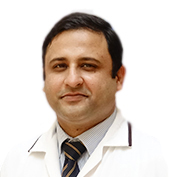 Dr. Aditya Kapoor
Senior Consultant Orthopaedic & Trauma, Chief Joint Replacement & Arthroscopic Surgeon
MBBS, M.S. (Ortho), MRCS, Ed
Joint Replacement and Arthroscopy Fellowship
Specialist in Joint Replacement Surgery & Arthroscopic Surgery, Orthopedic Trauma & Sports Medicine
Worked as a Consultant Orthopedic Surgeon at Udai Omni Hospital, Kamineni Hospital, and Lucid Diagnostics, Hyderabad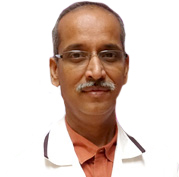 Dr. N Eshwar Chandra
Consultant Radiologist, Department of Radiology
MBBS, MD, DNB, FRCR, FICR
Possesses 21 years' experience in radiology
Worked as a Professor of Radiology at KIMS, Narketpally and as a Professor and Head of Radiology at KAMS & RC, Hyderabad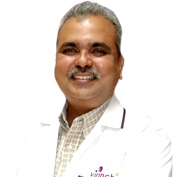 Dr. Muralidhar Joshi
Head Department of Anaesthesia
MBBS, MD (Anaesthesiology), DNB (Anaesthesiology)
Possesses 20 years' experience in anaesthesia and pain management
Worked as a Consultant Anaesthesiologist, Critical Care & Pain Management, Apollo Hospitals, Jubilee Hills, Hyderabad; DNB Faculty & Guide for DNB Students in the Department of Anaesthesiology, Critical Care & Pain Relief, Apollo Hospitals and Director Pain Management & Consultant Anaesthesiologist, Kamineni-Wockhardt Hospitals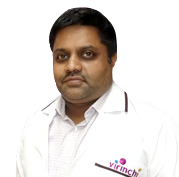 Dr. Srinivas Samavedam
Department of Critical Care Medicine
MD (Internal Medicine), FRCP, MRCP
Possesses 15 years experience in Internal Medicine & Critical Care
Worked as Director Critical Care & Director for ISCCM & NBE Courses, Care Hospitals Hyderabad