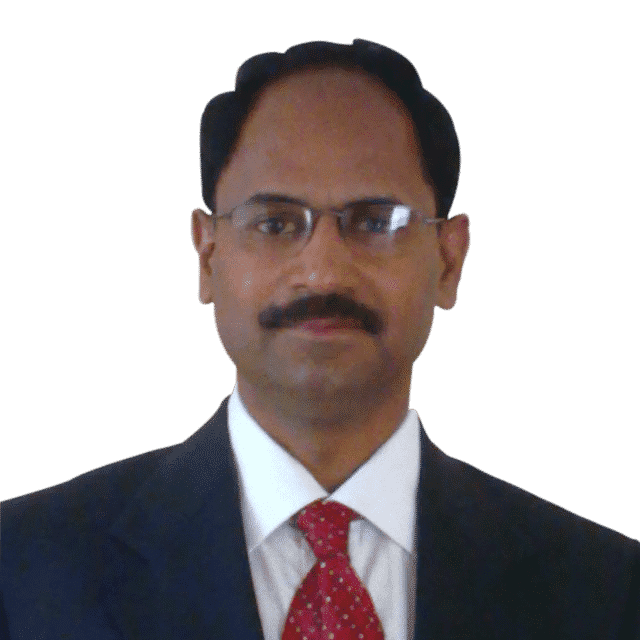 Sr. Consultant – Intervention Radiologist
Summary
Dr.M.V. Chalapathi Rao has an experience of 18 years. He did MBBS from Rangaraya Medical College, Kakinada and did M.D. (Radiology) from Guntur Medical College, Guntur. He worked as a Senior Registrar at Nizam's Institute of Medical Sciences(NIMS), Hyderabad. He got trained in vascular and neuro interventions at KEM Hospital, Mumbai.
Dr. M. V. Chalapathi Rao was one of the first Interventional Radiologist in the twin states of Telangana and Andhra Pradesh to start Endovenous Laser treatment for varicose veins.
He was a recipient of "Young Radiologist of the year" award in 1999 and "Vaidya Sree" award in 2012.
He is a Member of European Society of Radiology, Indian Radiological and Imaging Association, Indian Society of Vascular and Interventional Radiology (ISVIR), Fellow of International Medical Sciences, Founder Member of Musculoskeletal Society, India.
Need Assistance?
Call Our 24/7 Helpline Number
Need Help With Anything?
Request a Callback